Sept. 28, 2021
Mr. Deondre T. Ng joins the DCS faculty this first semester of the academic year 2021-2022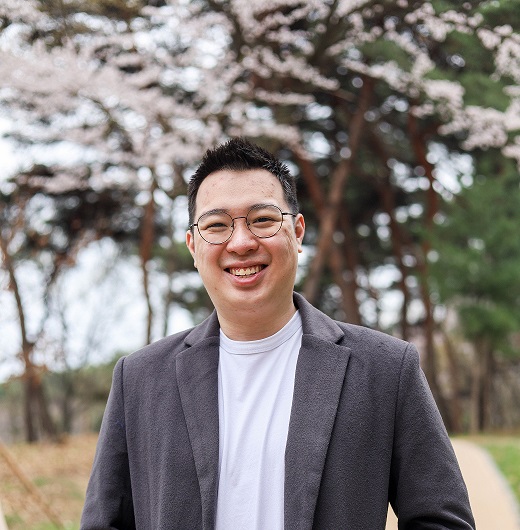 Mr. Ng took up his B.Sc. of Computer Science from the DCS, and has recently returned to the country after completing his M.Sc. in Electrical Engineering from the Korean Advanced Institute of Science and Technology (KAIST), in Daejeon, South Korea.
Prior to studying in KAIST, Mr. Ng worked as a server side engineer for YOYO Holdings and a software engineer for AI-Pros.
Mr. Ng finished his undergraduate research project under the Networks and Distributed Systems Group, and is returning to the same laboratory. While in KAIST he worked on his thesis under the Networks and Distributed Systems Lab of the said institution. His primary research interests are in Computer Systems, Networked Systems, and Web Technologies.
For this semester (1st semester of the A.Y. 2021-2022), he is handling CS 12 (Computer Programming II) and CS 21 (Computer Organization and Architecture).