Aug. 10, 2022
DCS welcomes new faculty members for the 1st semester of A.Y. 2022-2023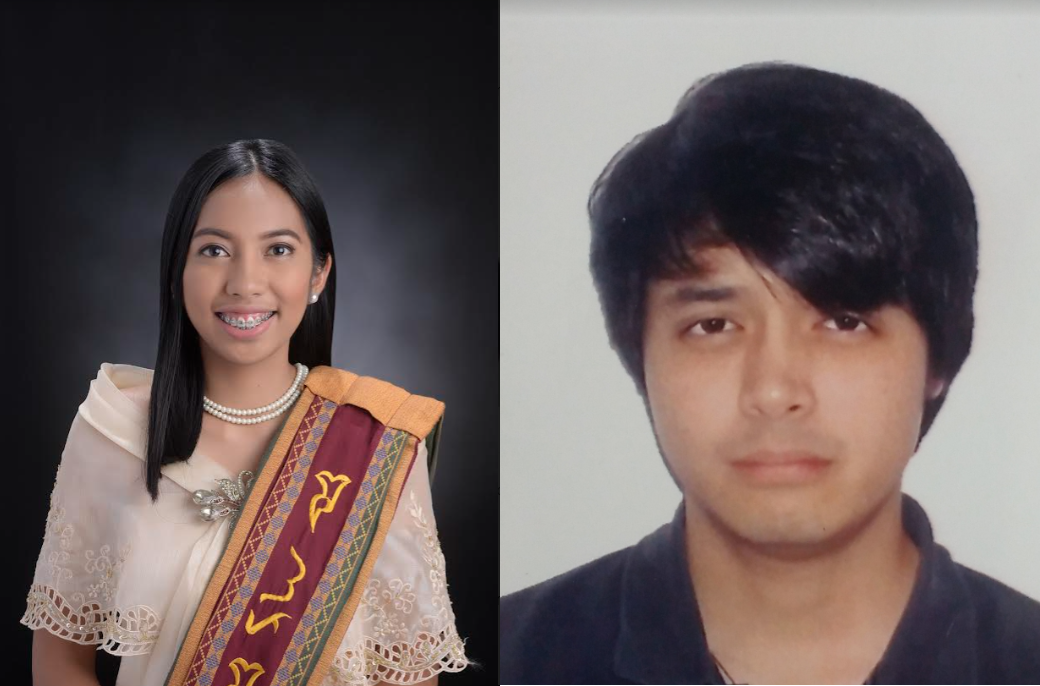 This first semester of the academic year 2022-2023, the DCS is welcoming two new additions to its faculty roster: Ms. Jozelle C. Addawe and Mr. Alfonso B. Labao.
Jozelle C. Addawe earned her bachelor's degree in Computer Science at the University of the Philippines Baguio in 2018 and is currently finishing her master's degree in Computer Science in UP Diliman under the Service Science and Software Engineering (S3) Laboratory of the Department of Computer Science. Her areas of expertise and research interests are on data mining and knowledge discovery, data visualization, clustering algorithms, and software engineering.
Alfonso B. Labao has a B.Sc. in Management of Applied Chemistry from the Ateneo de Manila University, as well as an M.A. in Economics and M.Sc. in Computer Science, both from UP Diliman. He is currently a Ph.D. candidate in the DCS. He is a member of the ACL laboratory of UPD DCS. He does research on the complexity of algorithms, particularly cryptographic protocols.